The Regina Amateur Radio Association Inc. is a group of amateur radio enthusiasts who meet the second Wednesday of each month, except for July and August. see the CLUB EVENTS for the GENERAL MEETING time & location.
The club conducts ongoing programs of interest to the general membership. if you would like to get in touch with the radio club please write to: P.O. Box 153 Station Main Regina, SK. S4P 2Z6 Canada or by email - ve5rara@gmail.com
look for our local amateurs on the local repeaters: 
VE5YQR repeater on 147.120 (+) 100hz tone
VE5REC repeater on 146.640 (-)
VE5UHF on 444.250 (+) 
Important items
I am looking for things to add to the website  if you have something you would like me to add send it to This email address is being protected from spambots. You need JavaScript enabled to view it. and ill look at adding it. 
last updated: Nov 
ALS Run / Walk
The ALS run/walk will be held on September  26, 2015.  Chelsea will be organizing this event. 
Hello everyone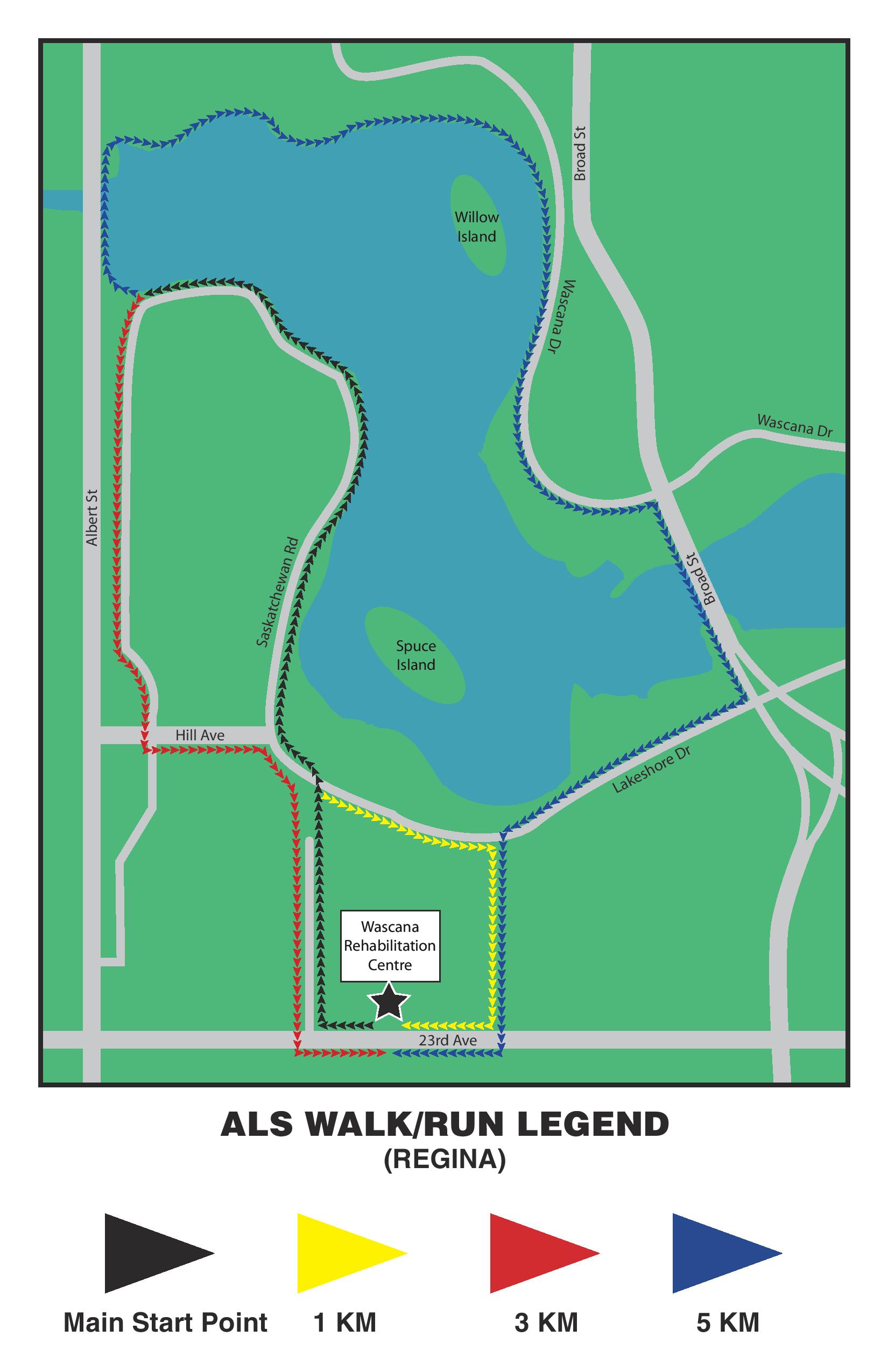 Hope everyone is enjoying there summer and the sun, crossing my fingers the smoke will clear up more soon. I am starting to look for volunteers for the ALS run/walk on September 26 @ 9:30 am to shortly after 12:30. I am look for at least 4 people to come out and enjoy the day with myself, Justin and Als volunteers cheering on the participants. If you are interested please let me know,  if you have any question's don't be afraid to ask and I'll do my best to answer. My email is This email address is being protected from spambots. You need JavaScript enabled to view it.
Thank you have a wonderful day!
-Chelsea
 A special thank you goes out to Terry, Neil, Alan, Chelsea and Justin for coming out to help.
Geek Summit 
The Geek Summit will be held on October 25, 2015 (Sunday).   4th. 2015
What was updated: 
Updated Events list
Please support Radio Amateurs of Canada (RAC)
by Joining our national organization.
RARA Supports the DX Code of Conduct, we hope you will as well
see the details at DX-Code. Org